Small Offices
Need Office Furniture for Your Business?
---
The team office acts as the central hub for workflow and productivity in any organization or business. It is where coworkers, employees, and managers can come together to discuss the ins and outs of company needs. As the great minds of your business begin to percolate, you'll notice that productivity requires productive spaces. Whether you are a long-established corporation or simply looking for startup office furniture, there are a few key pieces that can greatly determine the quality of your workspace.
No matter how you work, you deserve a space that elevates your productivity and creativity.
---
Porvata is an office furniture brand that's committed to customer service and contemporary home and office furniture design. We know that nothing is more important than your team and the people that work for you, and we're here to help you make your dream office space a reality.

We assemble all of our products in-house, allowing us to meet your needs without sacrificing lead time.

We turn our work around quickly, so you can spend less time planning and more time doing.

Superior Customer Service
We care about our customers, and we're dedicated to helping you create a space you love.
---
When you are deep in the daily grind, you want to be supported and stay as comfortable as possible. A set of ergonomic and long-lasting office chairs will provide your team office with the stability necessary to tackle all assortments of daily issues.
Furniture for Conference Spaces
---
A central meeting place within the office itself is a cornerstone of any effective team. A spacious, multi-purpose room and the right office furniture for business are all that is needed to create an effective internal headquarters. Inspire your staff and promote focus by providing those in your employ with a comfortable and ergonomic training room, complete with long desks, ergonomic chairs, and more.
Create Your Training Space
---
At the end of the day, your team's performance is defined in large part by the training they receive. Make those first few weeks with your company (and beyond) more comfortable and efficient with custom startup office furniture and more from Porvata. From office desks to hybrid chairs to everything in between, we have you covered. Start by exploring our ready-to-order options for office furniture for your business.
---
From the home office to the startup office, Porvata has the most optimal office furniture for business needs. With high-quality, made-in-house pieces that are ready to order, we offer our customers a wide range of incredible options. Build the perfect office conference room, training room, or general office space with any of Porvata's high-quality desks, tables, and so much more. Call us today at (513) 866-2828 or email us at info@porvata.com to talk to a real person and begin creating your ideal office furniture design.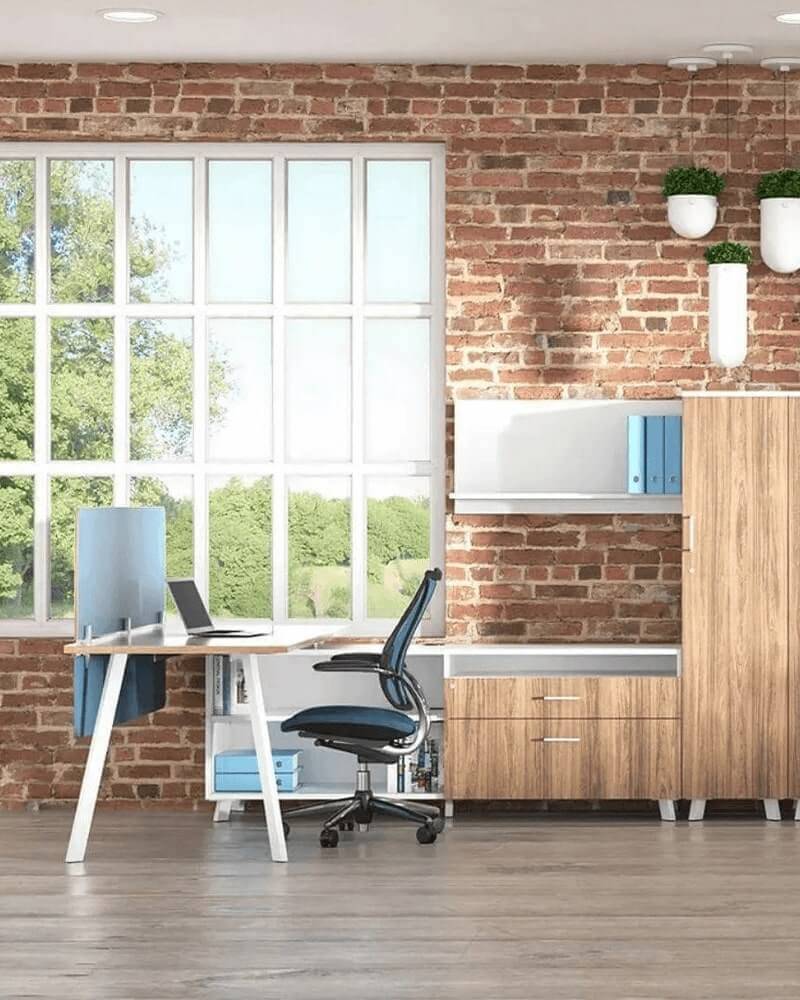 Let's Build Your Dream Office Together
Sign up for our newsletter to stay up-to-date on the latest news and exclusive offers on office furniture for businesses.